Your Risk Free Trial
Altitude Audiology believes the only way to actually know which hearing aids are right for you is by perceiving the benefits they provide to your life in your world. We created a hassle-free experience that puts you in control as you explore the options to elevate your hearing. Here's how the Flex trial works:
The first step is to make an appointment for a complete hearing evaluation.
Schedule an Appointment today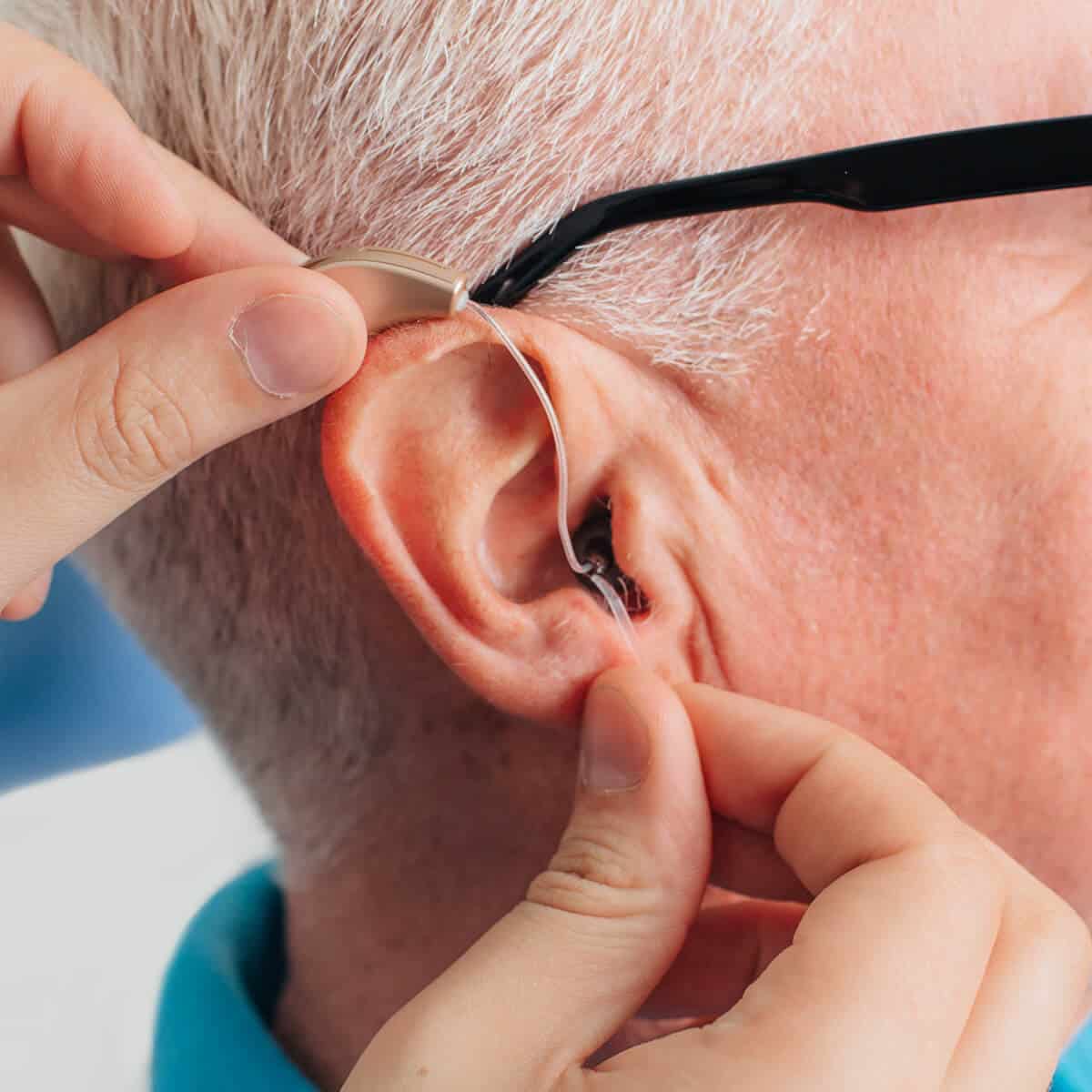 ---
---
After this evaluation, we will program a set of hearing instruments set to the degree of your hearing loss and your personal preferences.
You will take the hearing instruments home right away and wear them at work, at home, and even on a vacation to the coast. By continuously wearing the hearing instruments in all your different environments, you will know whether they are right for you or if you should make another selection to better match your lifestyle.
We encourage you to take your time evaluating the hearing instruments to get a sense of how they are performing for you.
After a two week trial, you will return to our office where we will discuss your options together. Backed by data and your personal preferences, you will have access to different models and price levels. It's that simple! It really could not be easier.
Have Questions for Altitude Audiology
Feel free to ask, click the button below to get answers.
Get in Touch Today