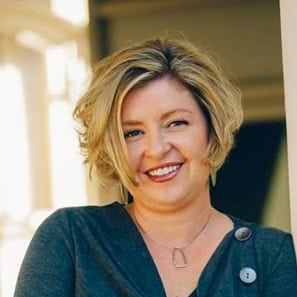 ---
Mackenzie Thomas
I have been an audiologist for almost 20 years, and I have loved my career so far. I have worked with cochlear implants, monitored the brain and spinal cord in surgeries, worked in a hospital setting, and worked in an ENT clinic doing diagnostics and helping people hear again with hearing aids. The one thing I had not yet done is take the experience and knowledge that I have learned and apply it to my patients for myself. I have always treated my patients like family, and anyone that is one of my patients can attest to that. I look forward to providing this level of care on my own terms and have them be a part of this chapter in my life. I have taken this leap with someone you will get to know, she is my practice manager and you will quickly learn why she is part of this adventure. She has the same love for life, but also the same compassion for other humans that I do. If you or anyone you know is looking to improve their quality of life by making their hearing better, we will be happy to have them as part of this journey. We love adding people to our story, and we love being part of theirs.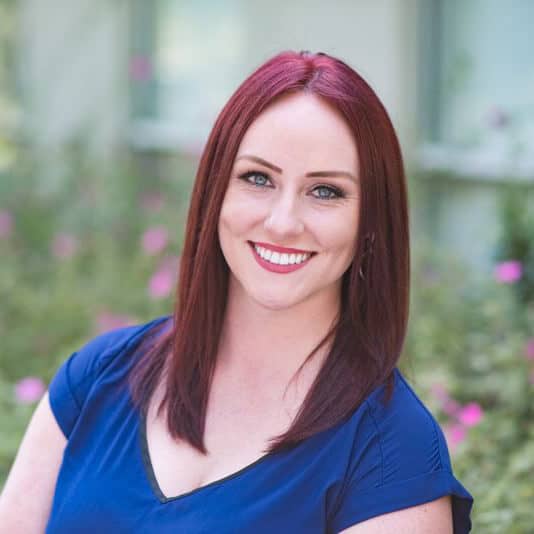 ---
Tricia Chisholm
With over 10 years of experience, Tricia has a varied background in real estate, customer service and military medicine, with a little marketing along the way as well. With her track record of strong performance in high-volume, high-pressure environments, Tricia skillfully manages Altitude Audiology. She directly handles all financial matters, such as client billing, accounts payable and banking. She is also the friendly voice that will most likely greet you when you visit or call Altitude Audiology!
Tricia says Altitude Audiology is such a unique company because it was founded with the common vision for excellence, each patient becomes a part of the Altitude Audiology family and hugs and coffee are always a must!
Tricia served 6 years as a Hospital Corpsman in the United States Navy and has a Bachelor's of Business Administration. She lives in San Antonio, TX with her two children and all their dogs!
Have Questions for Altitude Audiology
Feel free to ask, click the button below to get answers.
Get in Touch Today