---
Altitude Audiology believes that everyone should have access to better hearing, so we have decided to start a hearing aid program that fits the needs of everyone. We value offering affordable, simple, consistent and reliable hearing care to everyone who walks through our doors. Rent-To-Own plan entails a down payment and one monthly fee to afford you the best hearing care solution that's right for you! 12 months of your payments will go toward the price of your hearing aids when you decide you are ready to purchase.
Schedule an appointment Today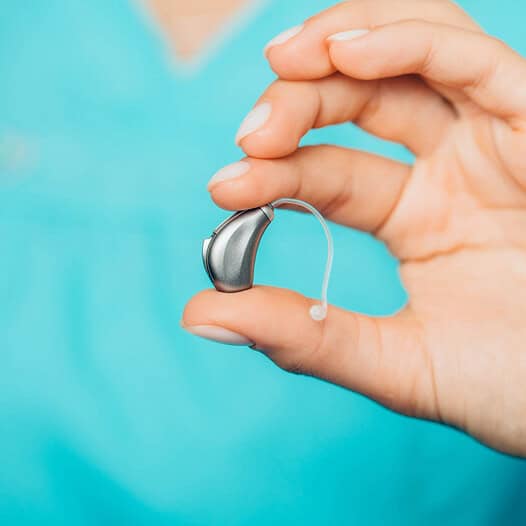 ---
You can also choose to purchase your hearing aids at any time. Cleaning and adjustments are included in the program, as are batteries. This plan is designed to take the guess work out of selecting the right technology, because you can upgrade your hearing aids at any time for an additional upcharge. We make sure your care is personalized and customized to your needs. If something is off, we want you to let us know so we can make it right! All bank accounts and all credit cards are accepted, and the Rent-To-Own program incurs no risk to your credit report.
Have Questions for Altitude Audiology
Feel free to ask, click the button below to get answers.
Get in Touch Today